Going Green in Grey: Transform the Lawn 2.0
September 13 @ 3:00 pm

-

6:00 pm
On Wednesday, September 13, Grey County in partnership with NeighbourWoods North will be hosting a community planting event at the Grey County Administration Building from 3:00 p.m. to 6:00 p.m.
This event continues efforts to naturalize the Grey County property and supports the goals of Going Green in Grey: Climate Change Action Plan 2022-2050. Get your hands dirty and learn about native, bee-friendly landscaping. Refreshments will be available for those who attend, so pre-registration is encouraged.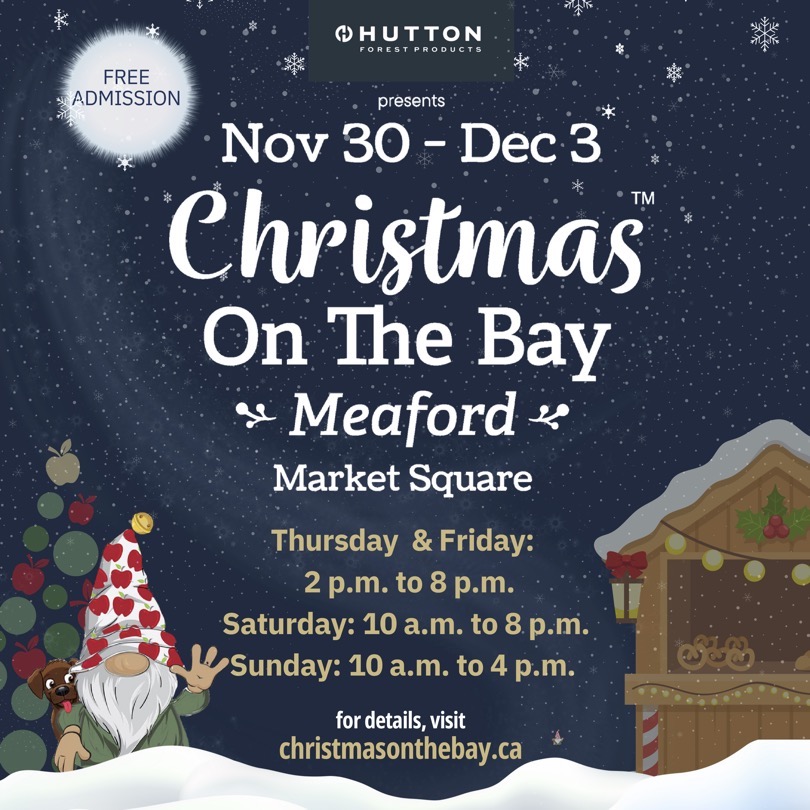 The community is invited to help us continue planting and to learn more about Grey County's response to climate action and local stewardship opportunities. We look forward to seeing you there!
Check out last year's Transform the Lawn event video featuring Lori Kewaquom, Advocacy Coordinator, for Saugeen First Nation. The video was produced by The Sustainability Project, and grassroots group NeighbourWoods North.