Bluewater Association for Lifelong Learning Series
September 7 @ 10:00 am

-

12:00 pm
Holding Our Justice System to Account: The Role of Investigative Journalism
Date: Thursday Sept. 7, 2023  10:00 AM – 12:00 PM
Location: Bayshore Community Centre, Owen Sound
Most of the time, our criminal justice system works well, but when it doesn't it's the job of investigative reporters and the media to dig in, exposing bad actors and prodding the police, the judicial system and policy makers to do a better job.
The Toronto Star's Chief Investigative Reporter Kevin Donovan will take you on a tour of some of his biggest stories, including the Sherman murders and Rob Ford's downfall, and tell you how he does it and why we need more of this kind of reporting to hold our Justice System to account.
Lecturer – Kevin Donovan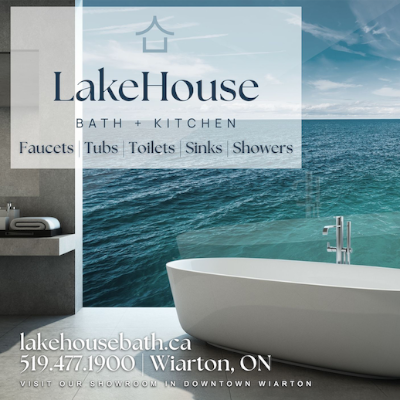 Kevin Donovan is the Toronto Star's chief investigative reporter. He's investigated governments, police, lawyers, doctors, charities and other groups over the past 38 years. He also covered the wars in Afghanistan and the Gulf War and has been shot at by numerous nationalities. To date, he has not been hit.