So I guess the story goes that local music legend, Bryan Leckie, double-dog dared Tim Harrison to write a book to commemorate Summerfolk 45.
And then Summerfolk 45 was cancelled due to Covid, which was also the reason that Harrison could actually spend the time completing this memoir in the spring of 2020. So it's a little bittersweet that we had a great book from the festival's first Artistic Director but no festival. My suggestion is that if you're missing that community vibe that comes with the yearly fest, live it through the lens of the man who was instrumental in bringing Summerfolk, Mariposa, Northwind, Eaglewood, and the Big Fish Festival to stage over the last few decades.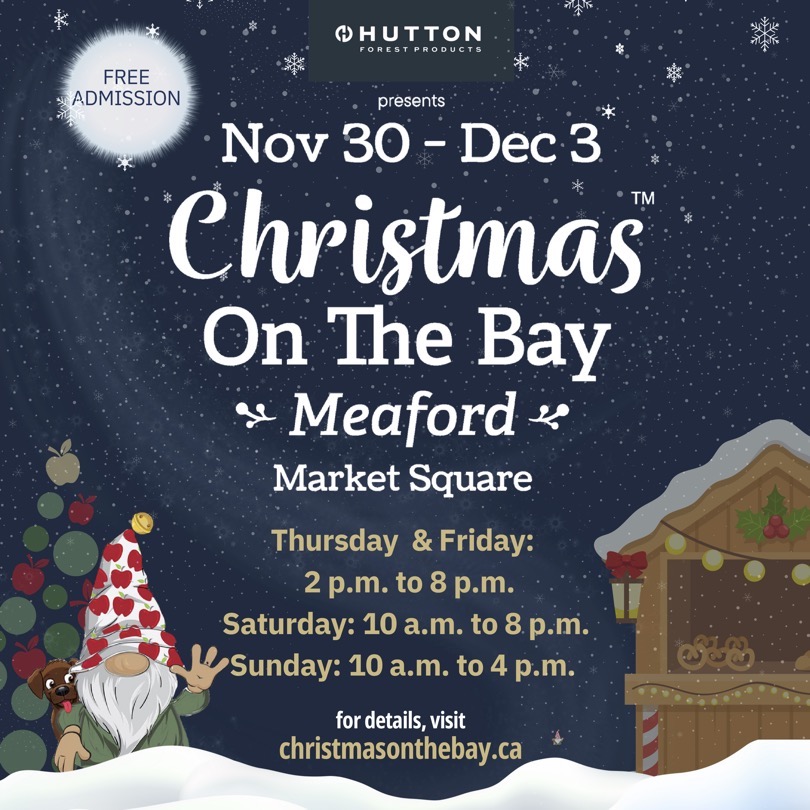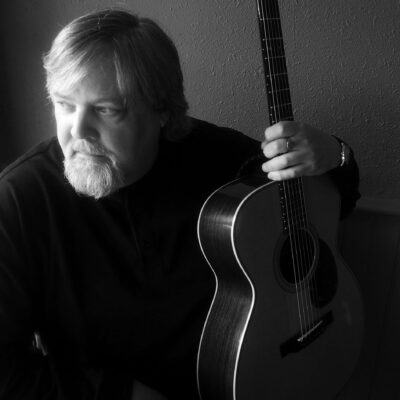 Leckie advised him to "Write like you were telling stories between songs" suggesting that a series of anecdotes about his life in the music industry would be the best way to approach it. Harrison, a musician in his own right with 8 full-length albums, must have known exactly what Leckie meant. The book is full of short chapters with headings like; Joe Fried, Kenny Sprackman, and the Hotel Isabella; A Flustered Duck and a Hot Performance; and A Change in the Weather. That last heading is of special note to any long-time Summerfolkie who insists the weather Gods have cursed their festival.
But Harrison dispels a popular belief early on in his book: "Contrary to popular myth, the first year of Summerfolk, 1976, was completely precipitation free" but then later on recounts: "Summerfolk was held on the third weekend of August, a time when we had expectations of fairly reasonable weather. This year, however, on Thursday night a cold front rolled in. With it came three solid days of rain." This is from his chapter on the summer of 1977, which must have been where the myth…and the weather began.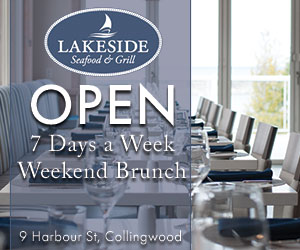 Overall, the structure of Acoustic Espionage is loose and wild, like his life in the music biz. Anecdotes move quickly along, and as one festival ends, another begins. It's hard to keep track of his constant projects – I can't image how he ever did! This memoir is not bogged down with slow, reflective passages about the people and places he was encountering, but swiftly manoeuvres the fast-paced life of this seminal artistic director. We're introduced to countless musicians as they weave in and out of Harrison's life – like Tom Waits, for example, sitting down with Harrison after a disastrous performance at the El Mocambo opening for the Good Brothers. Or John Prine getting upset with the door-person at a club in Toronto for not letting him into his own after-party. There are countless more depictions of artists such as Bruce Cockburn, Odetta, Rick Danko, John Hammond Jr, and Mimi Farina, who all make their way onto the page in Harrison's memoir, as do writers like Margaret Atwood.
I took particular interest in the passage on Ken Whitely's Shier Coffee House series where Harrison was to open for Mose Scarlet. It was notable for me because Ken named Shier's after my old man, who took on the nickname at the Midian Farm he and Whitely both lived on in the 70s.
But most of the stories are set in and around Owen Sound where Harrison details the ups and downs of running Summerfolk over its 45 years. In one chapter, he recounts the death Stan Roger's and how the folk world wept. "Every Festival that year was closed with 'The Mary Ellen Carter' and I had the privilege of singing it at Winnipeg, Edmonton, and Owen Sound," he writes. The tradition has still lived on in Owen Sound until this day. But if you've made it this far into this review, you likely knew that already.
The title of the book gets its name from a concert series he started in the 80s that would later become a weekly radio show that he delivered for two years at CKLN. The subtitle is pretty self-explanatory – Folk Clubs and Festivals – but for the Maps of Paris reference, you'll have to read it for yourself.
So if you're a Summer-folkie, and want to know the history behind the long running Scenic City institution that happens at Kelso Beach every summer (except this past one), you're going to get a kick out of this read. Or if you're just a music fan and want to read a bunch of cool stories about what it's like to run a music festival, grab yourself a copy of Tim Harrison's Acoustic Espionage. You'll find it at the Ginger Press in Owen Sound or at Tim Harrison's website.
Written by Jesse Wilkinson