Who is Shred Kelly and why should you check out their virtual concert this Saturday night?
Well, Shred Kelly is a five piece, alternative folk rock band that emerged from the heart of the Canadian Rockies in 2009. Over the past decade the band have taken their highly energetic live show from humble beginnings on the Canadian ski-town circuit to the international stage. Their recent album Like a Rising Sun is perfect example of their upbeat, infectious sound that pairs acoustic instrumentation with electric counterparts, harmonies, and driving rhythm.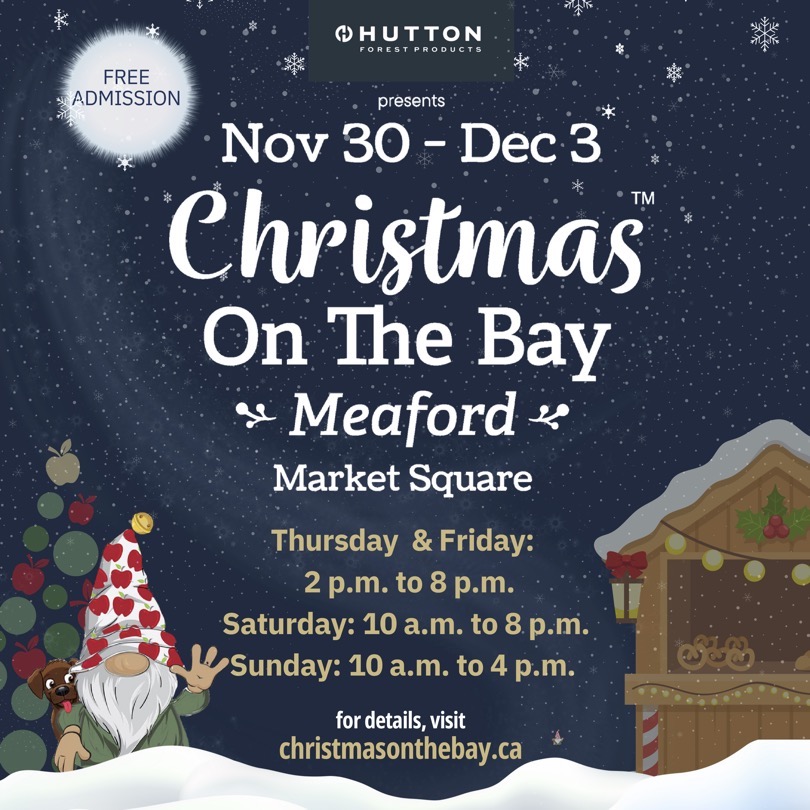 Oh, and did we mention that Summerfolk is hosting the show?
Over the years, Shred Kelly has performed across Canada and internationally at festivals such as Reeperbahn Festival, Australian Music Week, Folk Alliance, SXSW, Winnipeg Folk Festival, Ottawa Bluesfest, Mariposa Folk Festival, SKOOKUM Festival, and Kaslo Jazz Etc Festival.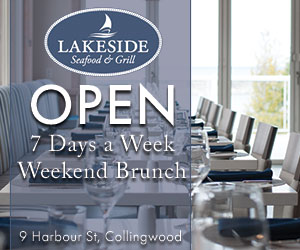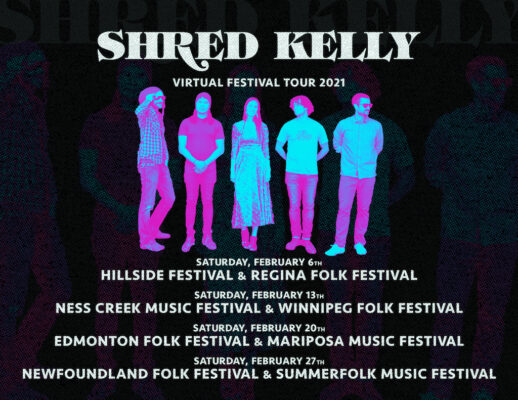 They kicked off a very creative 2021 tour by collaborating virtually with a number of Canadian festivals including Hillside, Mariposa, and Summerfolk. On Saturday at 7pm, they wrap up that 2021 Virtual Tour with a show hosted by both Summerfolk and the Newfoundland Folk Festival. The show is free on the band's Facebook page but they also have a ticket link to lay a few bucks in the hands of this hard-working band.
We chatted with Tim Newton of the band to ask him what a virtual tour's been like, where their name came from, and what we can expect from a Shred Kelly live show!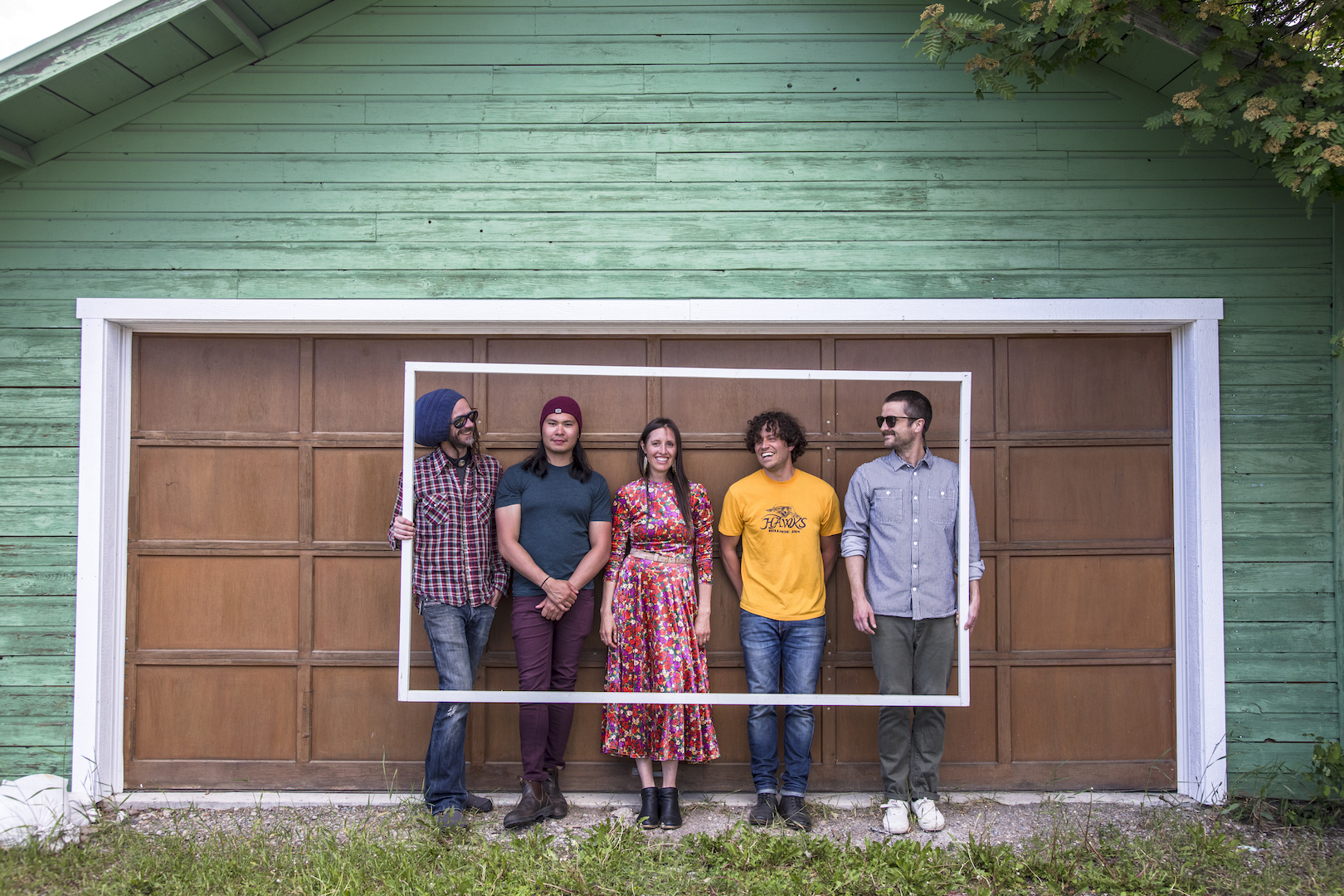 5 Questions
Love your name! How did you come up with it?
Thanks! The name Shred Kelly was kind of a joke that was formulated sometime around 2007 or 2008 when me and other founding members, Steve Polit, and Ian Page-Shiner were housemates and playing music together at a local Fernie jam night. Steve is Australian and had floated around the name for our act as a take on the famous Australian outlaw Ned Kelly, and when Halloween came around that year he went to a costume party as Ned Kelly dressed in snowboard gear, calling himself Shred Kelly. The first gig that was ever offered to us as a band outside of a jam night was up at the restaurant at the top of the chair lift of Fernie Alpine Resort and no band had played up there before so the local paper did a news story about it. When Steve and I were interviewed about the gig they needed us to give the paper a band name. After some head scratching Shred Kelly was put forward and has stuck ever since.
What have you learned from doing this Virtual Tour?
When the pandemic started, we jumped right into virtual concerts in the most basic way with just an iPhone, some acoustic instruments, and a sluggish internet connection going to Facebook Live. While it was a new and fun way to get our music to our fans, we didn't really have any technical experience with how to make a live streaming look and sound good and the quality, in the beginning, was pretty bad. But with each stream we've done throughout the pandemic we've upped our technical know-how each time. With this virtual tour our province is under some Covid restrictions with gatherings, which presented some challenges with performing in a room together so we've converted our rehearsal space and the vacant space next door to it into a live music broadcast station, where me and Sage (we are married and in a bubble together) can sing and perform in one space, and the rest of the band can perform in the next door space with masks on and it's all connected visually with green screens. So this tour has been the biggest technical leap for us yet and I think these things we are learning can continue to be utilized post pandemic which is really cool when you think that we can continue to reach fans with our live set in places that we might not ever get to tour to.
What is one positive thing that has come out of 2020 for you?
Personally and professionally, life before the pandemic was go-go-go for us. Our entire business model was mostly built on touring as much as possible and while we miss being on the road, the pandemic has given us a chance to slow down and enjoy our family lives much more. Sage and I welcomed our daughter into the world in 2019 and during the pandemic we've been able to experience so much of her growth without having to be jet lagged and airport hopping all over the place which has been really nice. For the band, we definitely pivoted to survival mode last March when everything shut down which shifted our thinking with how we can release an album and stay afloat without touring in the traditional sense, and I think all of these new skills that we've picked up along the way will continue to come in handy when touring returns. We've also discovered that we all think we are hilarious and have started making comedy videos.
The Beatles or The Rolling Stones?
Always and forever BEATLES.
What can people expect from a Shred Kelly live performance?
Our show is traditionally really high energy and we will try to get you dancing by yourself in your living room. You will also see us pull out some dance moves of our own. there will be banjo solos, a campfire cover song to finish the night off and you might even get to experience our foray into comedy.
---
To purchase a ticket for Saturday's show, click on this ticket link.
To tune in for free (if you're light on cash), the show will also air on the band's Facebook page.
Photos provided by artist.
---