Yes, that's right – someone built a record player out of Lego.  Now, can someone please send him some decent records to listen to!
http://www.nme.com/blogs/nme-blogs/someone-in-korea-built-a-working-turntable-out-of-lego-and-its-brilliant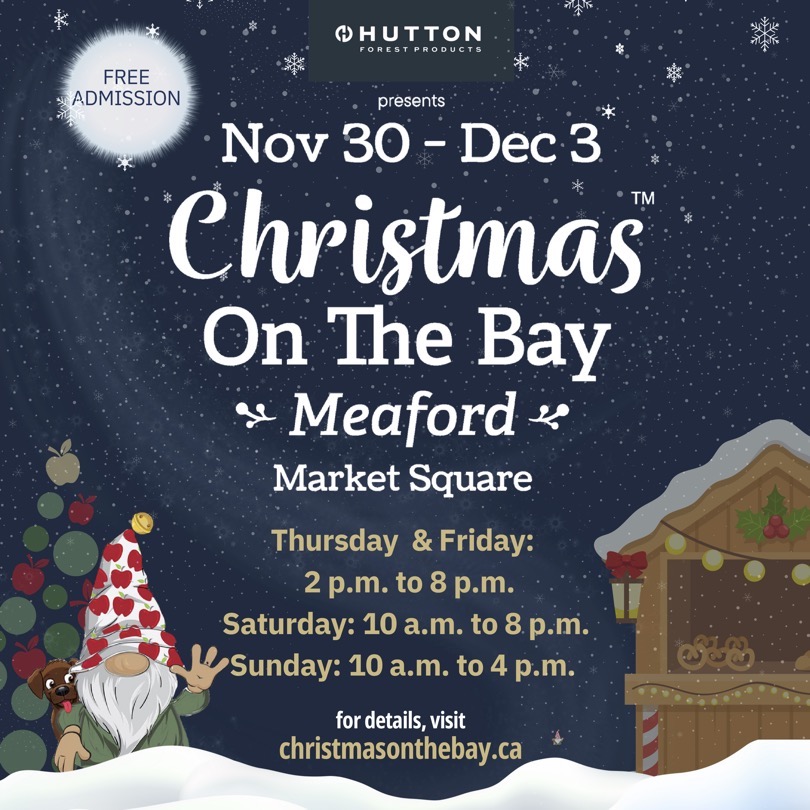 Hey fellow Achievers, have you ever thought to yourself: I really want to be ordained as a Dudeist priest, but I don't know where to go?
Well, thanks to this share from Pete, you don't have to wonder anymore. I just got ordained this week; yes I'm an official Dudiest priest in the Church of Latter Day Dude! I highly recommend you do the same. You even get a certificate that you can keep in your briefcase with all your papers….your business papers.
Listening to music is awesome for you!  Even science proves it!
Now this is a syllabus….
New Decemberists album!  New Decemberists album!
New Decemberists album!
Well, this looks pretty cool….
This is pretty awesome….
Cool new track from a band called OK SEX
http://oksextime.bandcamp.com/track/best-friend
Ben Howard doing his thing (new album stuff)….
Two things that we love here at Rrampt have finally come together and we couldn't be more excited about it!
(check out the link below)
http://recordstoreday.com/SpecialRelease/7576
What happened?…..
http://www.youtube.com/watch?v=let9P_glcs8
Everything about this makes me feel happy….
The best short film I've ever seen…..
Let's re-imagine work…..
David Foster Wallace's famous speech made into a short film:
https://www.youtube.com/watch?v=DKYJVV7HuZw
The dude abides…..at a Dodgers game
If you're not a vinyl fan, this might change your mind.
This is fantastic.  Gotta love John Oliver…..and the World Cup?
If you don't already know Andrew Hales and his series of LAHWF videos, you need to get on board.  This for all the Just for Laughs Gags fans out there.
If you're looking for a good show that's filmed in Toronto, you have to check out Nirvana the Band the Show.  I mean, it's no Degrassi, but it's pretty damn good.
The producer has recently gained some recognition for his indie movie 'The Dirties', (The Dirties) but I think this is his best work.
http://nirvanathebandtheshow.com/