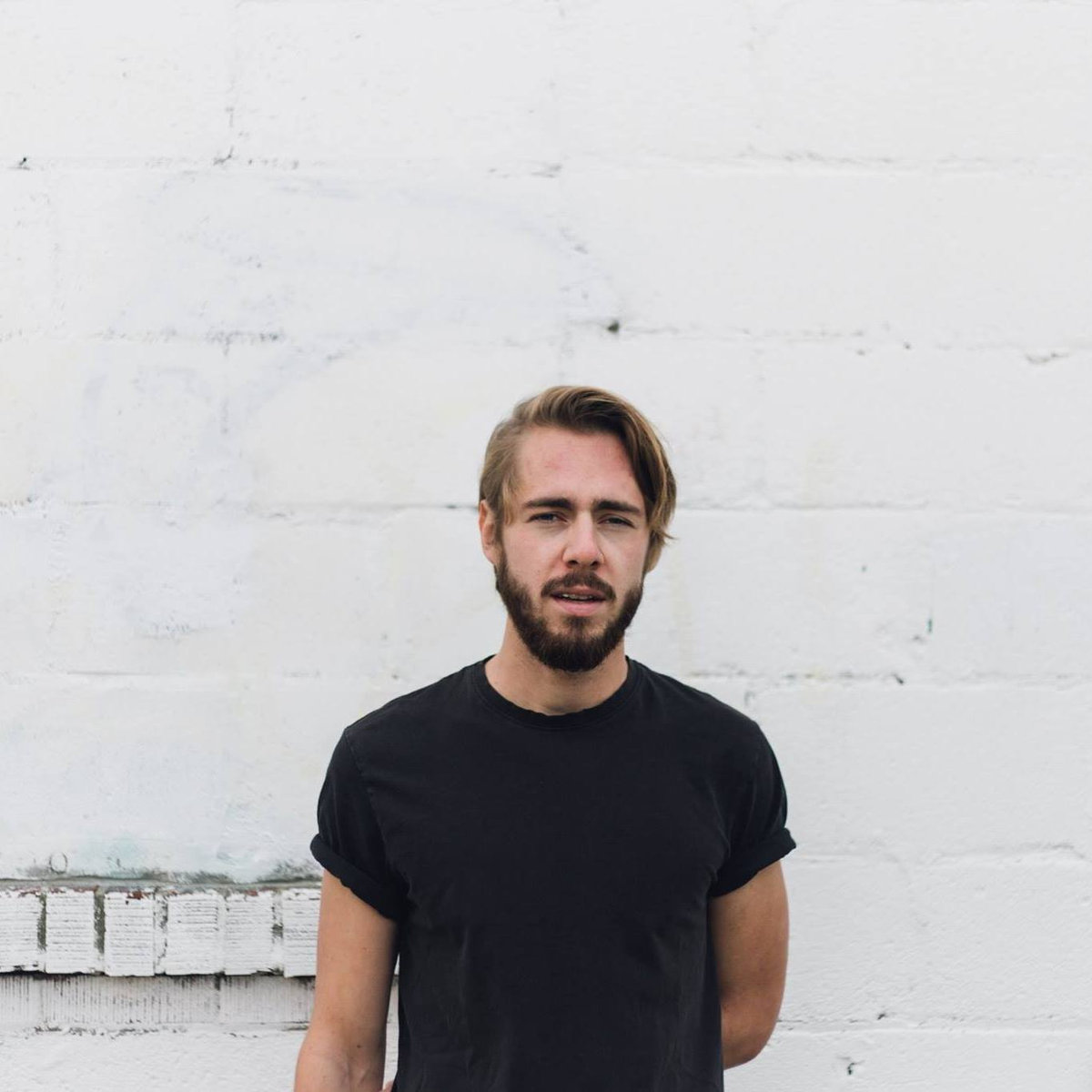 Marshall Veroni is currently working on his first full length album. This is good news for music fans.
If you've seen Veroni play around Ontario, or watched his climb through the CBC Searchlight Competition, you'll know he's a young talent ready to make waves on the Canadian music scene. It's really only a matter of time.
Summerfolk Music and Crafts Festival recognized his talent with a Youth Discovery slot in 2016 and I expect he'll be back to take the stage as a performer again in the next few years.
But before you have to pay big bucks to see him perform, you can catch his act for free on Sunday at 7pm down along the inner harbour in Owen Sound when he closes out the TD Harbour Nights Summer Concert Series by entertaining a crowd with new stuff from the upcoming album and some of his old favourites.
Veroni has been playing music locally in Grey Bruce since his high school years when he released Here to Stay with his band Mack and the Boys, and has kept a connection to Owen Sound ever since. He spends his time between Owen Sound and Toronto, and when he's in the Georgian Bay area, he's busy playing shows with fellow musicians and friends, Pat Maloney and Greg Smith, and filling up the Heartwood Concert Hall for a taste of his new album.
His music acts as an emotive vehicle to tell relatable stories hidden behind symbolism, smooth guitar and a soothing voice that keeps you coming back. If you've seen him at Summerfolk, Heartwood Hall, or at Coffin Ridge's Concert Series, come back to see him at Harbour Nights.