If the Harbour Nights 2019 series were a person, they'd be hitting middle age right about now. They've had a full (summer) season-ed life up to this point, but still have so much livin' to do. They've gained wisdom and are ready for their kids to move out of the house (okay, too far). What I mean to say, is that we've seen many great acts take the Coca-Cola stage this summer, but there are still many music-filled weeks left. There's really no need to call it a mid-life crisis – but that's just the name of the band playing this Sunday.
Mid-Life Crisis is an Owen Sound band that plays Classic Rock and originals. Their goal is to have the audience dancing and singing along as much as possible. Ed Stengel leads the band on vocals backed up by Bill Boudreau, Wilf Vandyk, Phil Allen and Mike Malone. They will be joined by Ed's daughter, Jessica Stengel, a singer-songwriter from Owen Sound, who now lives in Toronto, where she continues to play her own music along with unique covers.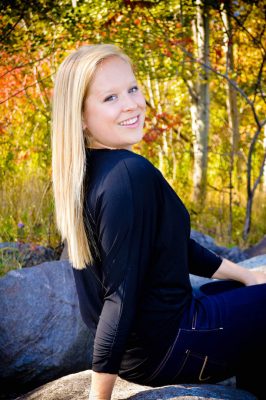 I'm assuming the band was named after Ed and the boys, and not Jessica. I guess she'll lower the average age of the band a little and maybe avert them all from crisis. So, after a long day at Rrampt's Railyard Music Festival on Saturday, this will be a nice relaxing close to the weekend. Grab your lawn chair and head on down to the Visitor's Centre on the West-harbour wall for some classic rock tunes.
If you see a whole bunch of new, expensive gear recently purchased for the series, you'll know that Harbour Nights really did just go through a mid-life crisis!
Catch the full schedule at the TD Harbour Nights website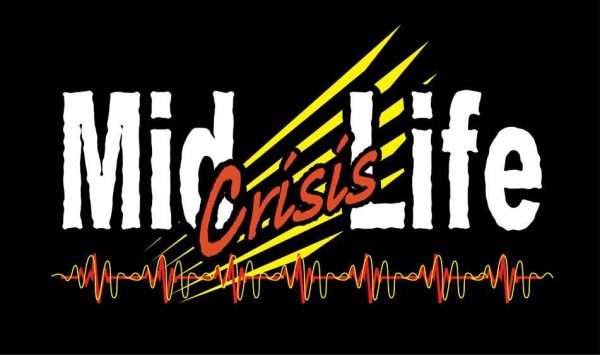 Written by Jesse Wilkinson