The Art Journal Workshop
April 2 @ 10:00 am

-

5:00 pm
THE ART JOURNAL – A TALL TALE
SUN – APR 2, 2023 – 10:00AM to 5:00PM EDT
$120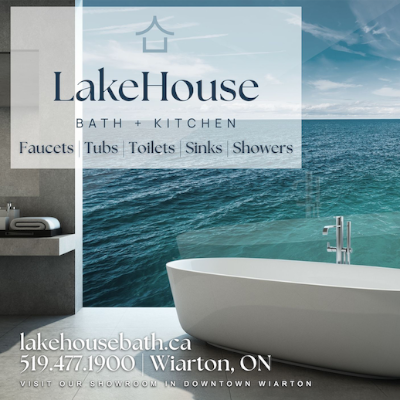 DESCRIPTION
Have you always wanted to try art journaling? Or are you looking to have a sturdier format for your art journal? Here is the answer – The Tall Tale!
This book is a unique structure – it stands a full 12" tall and 4.75" wide and contains 12 pages of 9" x 12" light watercolour paper (140 lb/300 gsm). The paper is perfect for water colour paints, inks, light paper collage, and high flow acrylics.
The cover is sturdy book board covered in book cloth and plain white mixed media paper just itching for you to decorate it!
The book opens flat, and each page opens completely (no gutter!), so you can utilize the full 9" x 12" page and there is no sewing through the fold.
Because the pages sit individually in the book, it's easy to protect each page from its neighbour when working on the book, so your completed dry masterpieces aren't impacted while you are working on new ones.
The book is a traditionally made flat back hard cover book. All students will be given a step-by-step handout and suggestions/sources for finding their own materials so they can try it again on their own!
It's the Art Journal to begin your journey or to continue the exploration with a fun format that encourages "tall" thinking!
WHAT YOU NEED TO BRING
All materials provided
ACCESSIBILITY
Wheelchair accessible
Good hand skills and coordination with an ability to follow visual, written, and verbal directions required.