Intro to Drypoint at GBArts
May 7 @ 10:00 am

-

4:00 pm
INTRO TO DRYPOINT
SUN – MAY 7, 2023 – 10:00AM to 4:00PM EDT
$120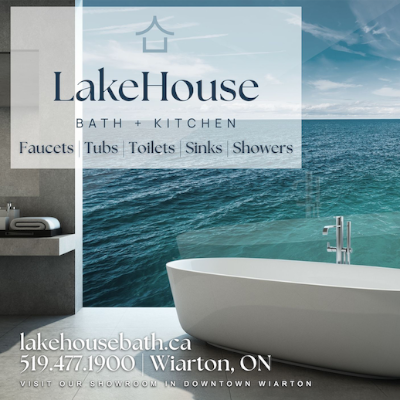 DESCRIPTION
Drypoint is the most basic and immediate of all the printmaking techniques and is an ideal introduction to the intaglio printmaking method. The drypoint process has remained virtually unchanged since it was first invented in the 15th century. This technique has been used by many notable artists including Dürer, Rembrandt, Goya, Picasso, Mary Cassatt, and David Milne.
The technique involves scratching an image into a plate with a sharp, pointed tool, and feels similar to drawing. These scratched lines create a burr that holds ink which, when printed on dampened paper, leave a soft and velvety line.
The workshop will open with a brief introduction to intaglio printmaking while showing a range of examples of drypoint works. Participants will then get a chance to draw on an acrylic plate with a steel scribe using either a reference they bring themselves or choose from a selection of reference images supplied. They will learn how to produce a variety of tones, values, and marks, making the most of the subtle nature of drypoint.
Participants will be shown how to ink and wipe their plates with proper technique, followed by a brief demonstration of pulling a proof on the etching press. Students will then have the opportunity to edition their prints using supplied printmaking paper. Studio etiquette, protocols, and best practices will be introduced throughout.
This introductory course offers hands-on experience with plates, ink, and the etching press. Participants will leave with a solid, fundamental knowledge, and appreciation of intaglio printmaking, and a small edition of 3-5 prints on fine paper.
WHAT YOU NEED TO BRING
Wear clothes to get messy in
All materials provided
ACCESSIBILITY
Hand strength and coordination required
Wheelchair accessible
https://gbartscentre.thundertix.com/events/209625