Batiked Book Workshop at GBArts
April 27 @ 6:00 pm

-

9:00 pm
BATIKED BOOK – 2 SESSION
Starts THU – APR 27, 2023 – Multiple Sessions
$120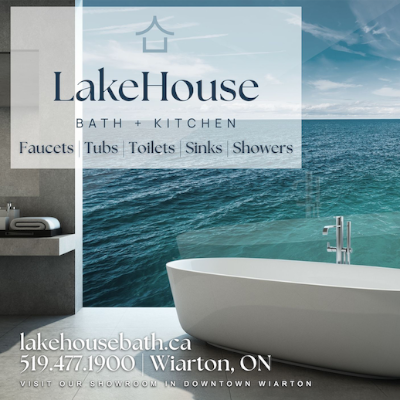 DESCRIPTION
In this two-part workshop, students will get to explore the world of batik on both cloth and paper, making three books using their own batiked cloth and paper.
The ancient practice of wax resist is used primarily for decorating fabric before dying. But it also works in an interesting way on paper.
In session one, we will start with fabric and students will batik three pieces. Students can choose white or a base colour fabric. Students will work the wax onto the cloth with a variety of stamps and brushes. While the cloth is dyeing, students will work on three pieces of lightweight watercolour paper, using brushes and stamps again to create the 8 pages that will be inside the book. The paper will be coloured with vibrant inks. We will close the session with rinsing the cloth and leaving it to dry and set.
In the second session, we will iron out the wax from both cloth and paper to reveal the final images. Students will choose from their batiked cloths to make the book covers. Once the covers are made, students will construct and complete the accordion books. The books are a straightforward structure that allows for a fun chance to tell a story through images, colour, and pattern.
This workshop is a great fit for newcomers to both batik and bookmaking but has plenty of creative potential for more experienced folks.
DATES & TIMES
THURS April 27th 6:00pm to 9:00pm
SAT April 29th 9:00am to 12:00pm
WHAT YOU NEED TO BRING
All materials provided
ACCESSIBILITY
Wheelchair accessible
Good hand skills and coordination with an ability to follow visual, written, and verbal directions required.