Why an Artist?
I would say it almost didn't seem like a choice when I was growing up. I grew up running around Circle Arts gallery (Tobermory). Both my parents and all their friends were artists and there were painting material everywhere, so it seemed natural.
I was good at it from an early age, which gave me a lot of confidence and accolades and it was a way to impress people and also a way to hide from people if I wanted. I mean when you are doing a canvas you can do it anyway, anytime and it's your world. I dabbled in film at university and that is dependent on way too many other things, whereas I love the independence and freedom of painting.
It's funny – I don't even know if I consider myself an artist because it's not my living; I do art, I like art, and I like that it's always there for me, that I can go back to, either as a retreat if things aren't going well or an inspiration if I'm excited about something; it fills both of those voids for me.
I would say I like the absolute control, it's dependant on nothing else. I also like I that I can abandon it and it won't be mad at me and it will be there waiting for whenever I want to come back.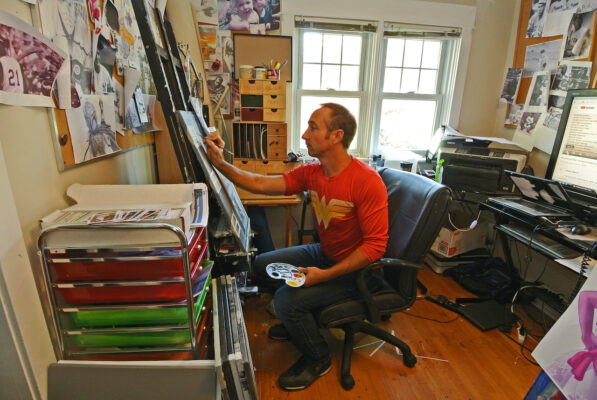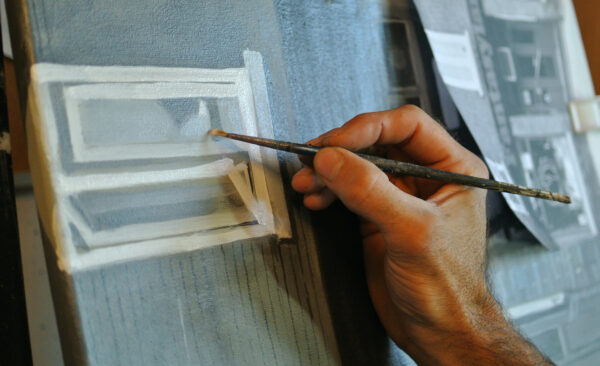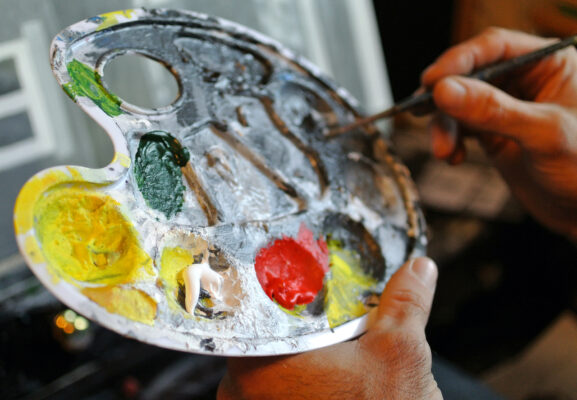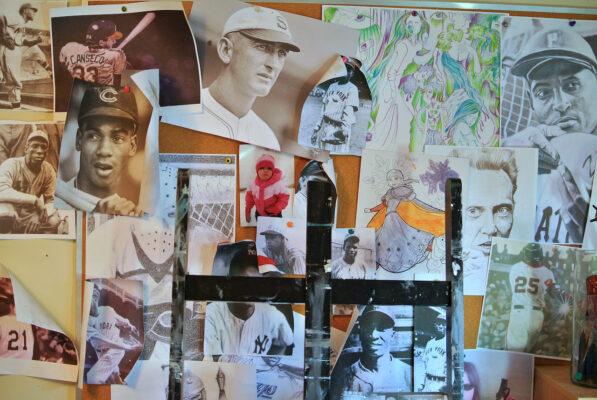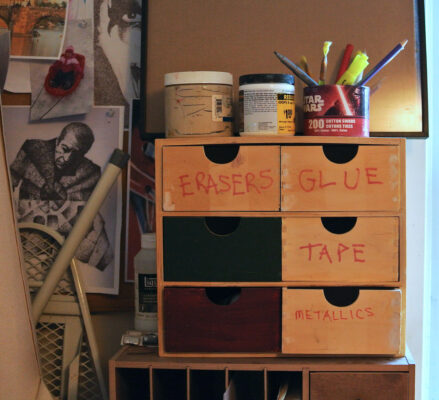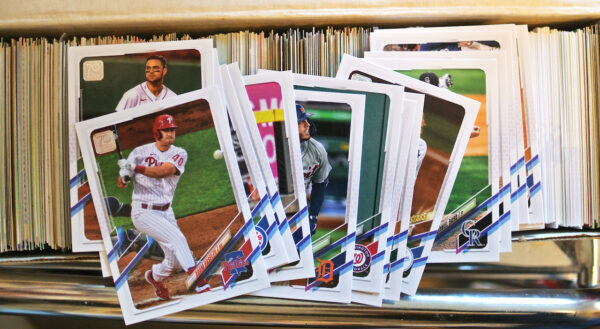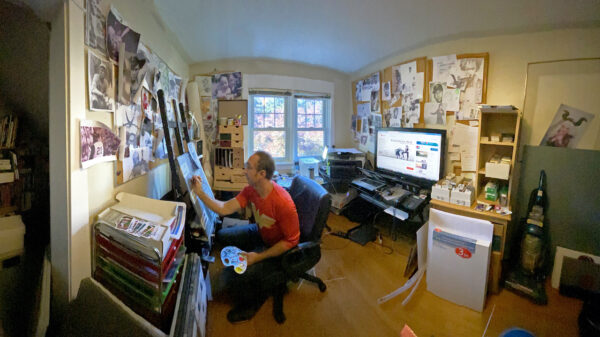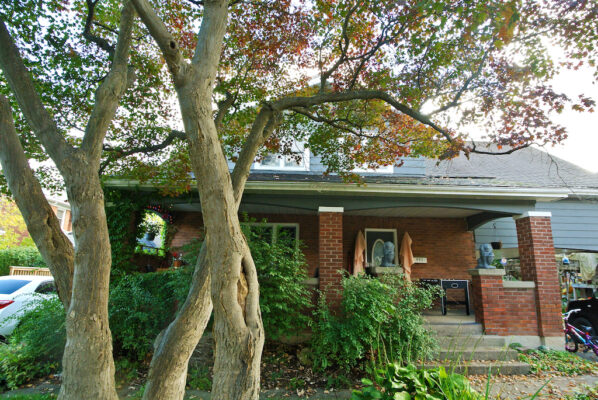 ---
Artist Bio
Paul Smutylo was born in Tobermory, Ontario in 1975. He began painting when he was 4 years old. Growing up in the gallery setting of Circle Arts, Tobermory, founded by his parents in the late 60's, art seemed more of a lifestyle than a creative choice. 
Working primarily on portraits through his youth, Paul graduated with a Masters in Fine Arts from York University in 2000. Smutylo moved back to Owen Sound in the early 2000's to start his career as a teacher where he lives and works currently.
He has continued to work primarily as a portrait artist specializing in vintage baseball art from "The Negro Leagues" of 1920's and 30's. Recently he has started a series of local based landmarks, marking a departure from both portraiture and baseball as a primary theme.
You will find his recent series, Signs of Time on display at Highfive Cowork & Social on December 3, 4, and 5.
Words and photos by Willy Waterton